Prodly is Building the Next Generation of DevOps for a Low-Code World

Nitin Chopra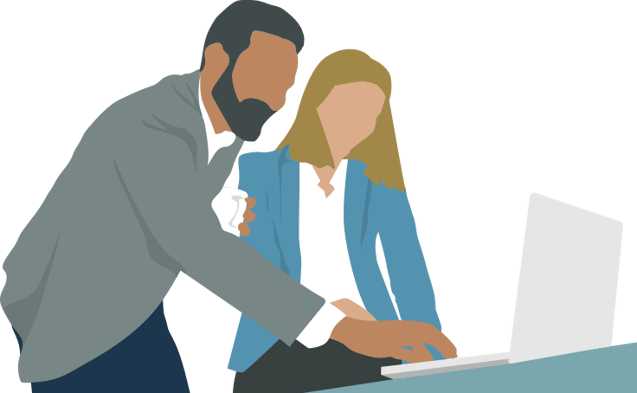 Low-code has permanently changed customer expectations of enterprise software. Gone are the days of waiting weeks, months, or more for a developer to build a solution from scratch. Business users can assemble their own solutions using a point-and-click interface within days or minutes. These non-coders commonly referred to as citizen developers, become a force multiplier to a company's digital transformation.
Max Rudman, CEO of Prodly, is no stranger to low-code or the citizen developers it empowers. Shasta first began working with Max in 2015 as the founder of Steelbrick where he was revolutionizing the Configure, Price, Quote (CPQ) market. (Shasta led Steelbrick's Series B round). At that time CPQ software had been around for decades; Max's big innovation was using a low-code architecture to enable customers to implement 10X faster than traditional solutions.
Fast forward to 2019 and Max had identified a big gap with low-code that had the potential to be an even bigger opportunity: traditional DevOps solutions hadn't caught up to the new needs of low-code and citizen developers. Enter Prodly AppOps.
Built for admins and non-technical Salesforce users, Prodly AppOps helps companies accelerate the pace of innovation without sacrificing trust. Companies using AppOps increase productivity by 65-80% while reducing risk 30% by automating release management, sandbox seeding, version control, data migration, and regression testing.
Since leading the company's seed round, we've been pleased to see our initial investment thesis proven correct. Low-code business systems need a low-code answer to DevOps and change management. By making it easy for citizen developers to participate in a robust DevOps workflow, companies can achieve greater business agility while still having strong compliance controls that protect the business from risk to their mission-critical systems.
Prodly has achieved strong product-market fit and rapid customer growth within the Salesforce ecosystem, but this problem is hardly specific to Salesforce. Low-code application providers lead nearly every enterprise technology category from CRM to ERP, HCM, and beyond. This is the next frontier for Prodly, and we're excited to participate in Prodly's Series A to expand its industry-leading DevOps solutions to new platforms.
Click here to learn more about Prodly.