Video: Analyzing and Managing Churn During Economic Downturns

Issac J Roth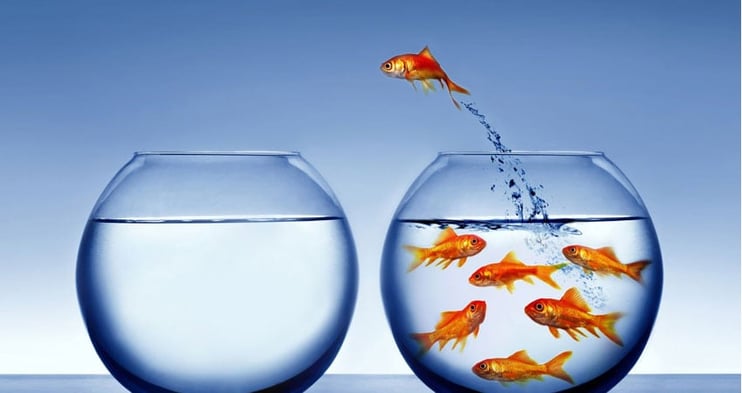 How can startups retain customers and plan for the future during these unprecedented times?
As a partner at Shasta Ventures and the creator of Red Hat OpenShift and StrongLoop, I have experienced volatility during hard economic times. In this webinar I am joined by, Ravi Mohan, Partner at Shasta and a 25-year venture investor through multiple downturns, and Michael Lock, Advisor at Shasta and co-founder of Google GSuite. Together we will discuss best practices for navigating the uncertain choppy waters.
Here is a synopsis of the conversation:
"Where should managing churn fall on executives' priority lists?"
"It's #1," says Michael Lock. "It's always been the case keeping existing customers is easier than acquiring new ones, and that rings even more true during these times."
"The first thing to understand is how much your customers are affected by the environment."
If customers only use your product occasionally, it might be on the cut list.
Reach out via email to see if there is any engagement
Set up a tips & technique session and include extra features for free
What should SaaS providers expect?
"It's more important to focus on retaining your customers than it is to focus on retaining all of their $$$ spends. They might cut back on spending during the downturn. That's okay. But try to keep them as a customer." -Ravi Mohan
Checking in with customers
This is a time where you want to be communicating with your customers.
It's more important than ever to understand what your customer's challenges are and how you can provide value.
Try a Call-a-thon involving everyone in the company.
During every downturn, we know that the world economy is going to come back, we just don't know how quickly.
Optimism is very important.
Set realistic goals and realize that we're going to be running much harder but covering less ground, and that's ok.